Best Linux Distributions in 2022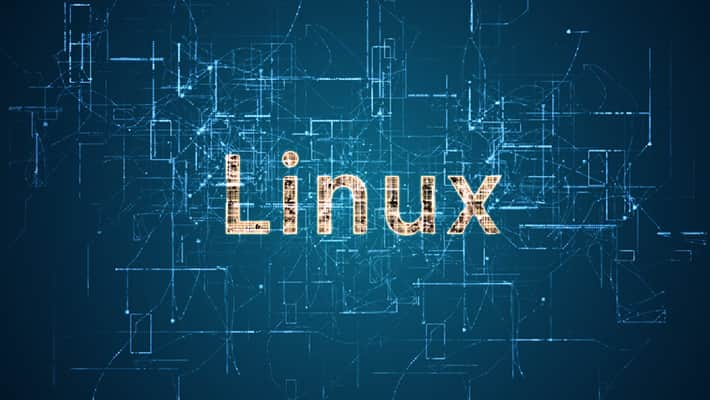 Looking to skip the nonsense and find the single best Linux distro in 2022?
There's something you should know… Hundreds (if not thousands) of Linux distros are available to choose from.
Free and Paid ones. Distros based on distros. Options feel limitless. Honestly, they are. So if you're looking for a single answer for the top linux distro, you're asking the wrong question.
Here's why…
Linux is open source, so it can help reduce server costs
Linux is focused on security and privacy, with fewer viruses and malware targeted towards Linux desktop or server environments
Linux provides users with full control over their experience
To make the best decision when selecting your linux operating systems you can, here's what you need to do:
Understand your primary needs
Search for need-specific Linux distros
Compare the available options
Choose a linux distro and get started
Beginners will likely need a linux distro which doesn't require the use of the command line. A friendly linux desktop environment is also crucial. The most loved and recommended Linux distro for beginners in 2022 is..
Ubuntu: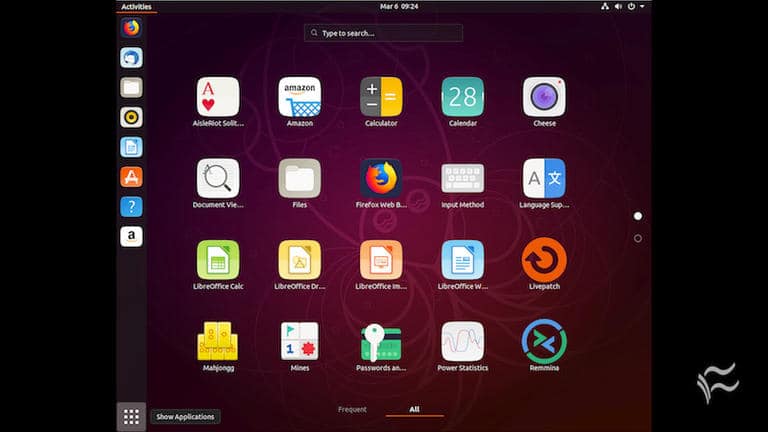 For new users, Ubuntu is as accessible as it gets. It's a complete OS solution based on Debian and boasts the most significant community support framework in the whole linux distro world.
In fact, across public and OpenStack clouds, Ubuntu is the world's most popular operating system. It's clear to see why:
Simple customisations
Numerous free software choices (via the Ubuntu software center)
High compatibility with hardware
As far as beginner linux distributions go, Ubuntu is always a great choice for the best ease of use.
Best Linux Distros for Developers and Programmers
1. Arch Linux
Arch is one of the most popular developer linux distributions, and this is why:
Rolling release model (always work with the latest versions)
Customisable build using Terminal (meaning no bloatware)
Heavily optimised for speed
Consider that initial installation can be tricky, and everything is done with the command-line. If that doesn't leave you head-scratching, Arch might be the distro for you.
For programmers and developers, the saved space and time will be well worth any initial teething problems after installation.
2. openSUSE
openSUSE is aimed at developers and, like Arch, it is currently one of the top-ranked distros available.
Rolling release model
Powerful developer tools
Widely supported by most applications
Due to the target market, openSUSE is heavy on security. Frequent root password entry is part and parcel here, which may well suit the more security conscious.
Conclusion:
Distros are flexible, as are the needs of their users. Simply put, there's no single best choice for everybody. There is, however, a Linux distribution that best fits you.
The great thing about Linux is that many of the popular distributions offer am open source live CD / USB so that you can run it on your PC and try it out without having to commit to it. This allows you to try a linux dissertation and switch to another with no hassle.
Once you've made your choice and found the best linux distribution for you, it's time to consider your hosting. Whichever Linux distribution you opt for, each can be used with our dedicated servers found here.